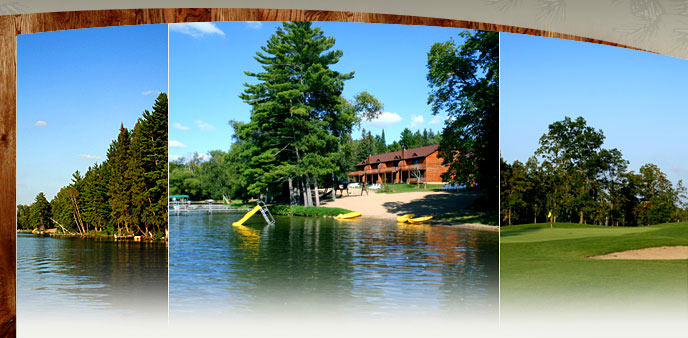 A Trip to Itasca State Park will make your family vacation a memorable one!
Visit Itasca State Park while enjoying your Minnesota family vacation at the Timberlane Resort. People come to the park to see the Mississippi Headwaters, but once inside the park they are taken back in time. The towering red and white pine are breath taking. Some tree stands are over three hundred years old, these include the oldest and tallest pines in the state of Minnesota.
Thankfully in the late 1800s, Jacob V. Brower a land surveyor, came to the park region and saw the Pine Stand being logged off and had the foresight to protect some of the pine forests for future generations. Through his conservation work and the continuing efforts of others throughout the decades, the splendor of Itasca had been maintained.
There are many things to see in the park including a visit to Preacher's Grove which is named for a religious convention that once camped there and where a stand of old red pine began growing in 1714. There's the Bison Kill Site, Indian Mounds, Peace Pipe Vista, and the old Wegmann Cabin. You can also see Minnesota's record white pine, and the state's record red, or Norway pine, both over 300 years old. And of course, don't forget the Mississippi Headwaters, where the mighty river begins its run to the Gulf of Mexico.
The park has stands of virgin Norway pine, nearly every kind of wild animal, trees and plants native to the state. Try taking an excursion boat on Lake Itasca, there is an 11-mile wilderness drive and 17 miles of paved bicycle trails. There are Bicycle rentals available. Year-round naturalist programs are offered.
Make your family vacation a memorable one and let your kids walk across the Mississippi Headwaters, we guarantee it will be something they bring their own children back to experience.
Timberlane Resort P.O. Box 168 Park Rapids, MN 56470
218-732-8489 800-662-0262
Lee & Cathy Zaczkowski