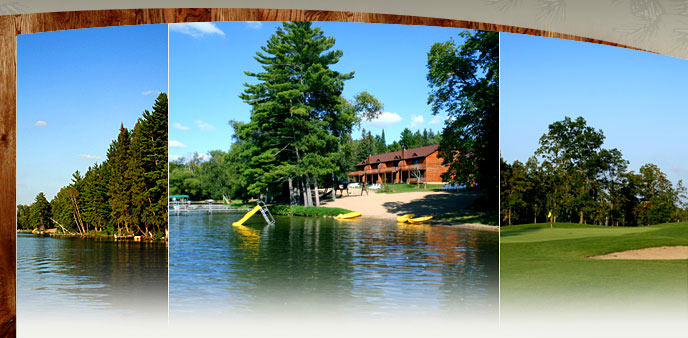 Lodging - Minnesota lake cabins near Park Rapids
Our Minnesota lake cabins offers superior accommodations including facilities from one to four bedrooms accommodating from two through fourteen people. Each Condo, Cabana, Villa and Cottage faces the lake, and all are spaced nicely to insure complete privacy. All accommodations are truly gracious and afford superior living in Minnesota's North Country. Conference facilities are also available; please contact us for further details.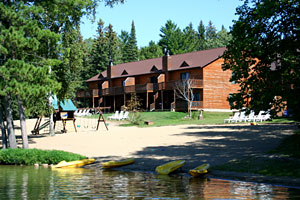 Our cottages are fully equipped for housekeeping, some with fireplaces, microwaves, TV and VCR, air conditioning and Jacuzzi baths. All units include a BBQ grill and picnic table and all bed linens are provided. Please bring your own towels for bathroom, kitchen and beach. You may want to bring a fan for non air-conditioned units.
Cabin and Cabana Rates base on:
4-6 persons - 2 bedrooms
8 persons - 3 bedrooms
Lakeside & Pinestone Villas Rates based on:
12 persons - 3 bedrooms
14 persons - 4 bedrooms
Timberlane Resort P.O. Box 168 Park Rapids, MN 56470
218-732-8489 800-662-0262
Lee & Cathy Zaczkowski