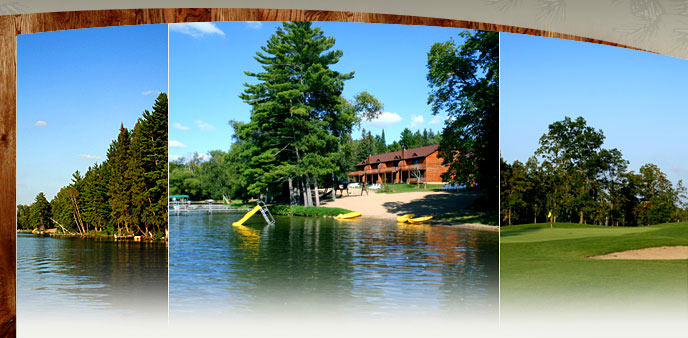 Long Lake - Park Rapids Minnesota

Long Lake Map
Ours may be the most appropriately named lake in Minnesota!
Long Lake is 10 miles in length and 1/2 mile in width. It covers 1,935 acres and offers northern pike, walleye, largemouth bass and panfish for fishing. Long Lake is spring fed.
Download A Detailed Long Lake PDF Map
"One of the 10 best & cleanest
lakes in Minnesota"
Department of Natural Resources.
"One of the 10 best walleye
lakes for fishing openers."
Minneapolis Star & Tribune, 1996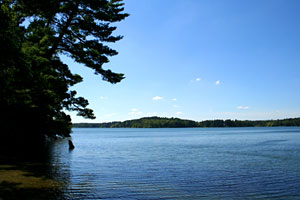 Timberlane Resort P.O. Box 168 Park Rapids, MN 56470
218-732-8489 800-662-0262
Lee & Cathy Zaczkowski