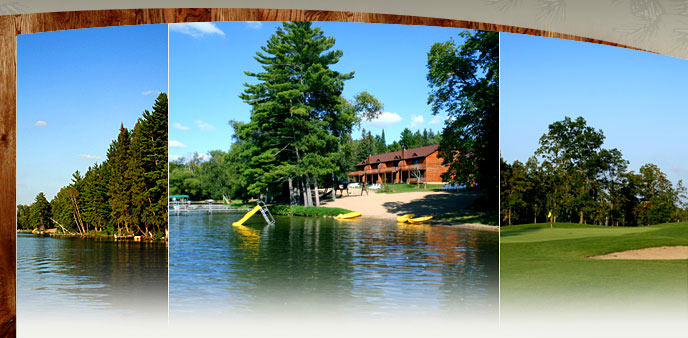 Get yourself to the Timberlane resort and prepare for some fun in the Lakes area of Park Rapids. Plan your next Minnesota vacation at our resort and you will enjoy playing our new golf course, fishing, snowmobiling, hiking, mountain biking, skiing and more. When you re not conquering the fish in Long lake turn your attention to our golf course or find some shade and relax with a good novel. After an full day, relax and rest in one of our Minnesota cabins, villas or suites. We offer flexible vacation lodging that is both affordable and luxurious.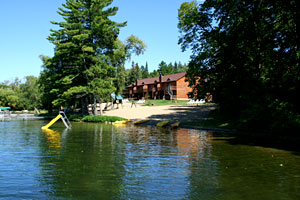 Whether you're looking for a romantic getaway or a special place to take the whole family, a trip to the Park Rapids area can be the trip of a lifetime. If you're looking for the opportunity to see new places, try doing it in a place where friendliness and community are defining characteristics.
If your looking for something to do away from the lake try visiting one of our nearby parks including Itasca State Park, Deane Park, Heartland Park which is located on the Fish Hook River in Park Rapids, or the Tamarac National wildlife refuge in Rochert, Minnesota.
We also have some interesting Museums where you will learn much of our history including Akeley Historical Museum, Menahga Historical Museum, Hubbard County Historical Museum and the North Country Museum of Arts.
Park Rapids also offers some great tours Including B&K Ranch, where you can enjoy a Forest management horseback riding tour, Forestedge winery who are growers and bottlers of fine wines captured from area summer fruits, Northland Bison Ranch where they specialize in hides and leather goods & Native American art work and The Secret Garden & Midheavens Farm, this is an organic farm with crops, cattle, berries and vegetables, along with a soup manufacturing business.
Night life in the area includes three Casinos within a short driving distance from the resort.
Whatever activates you choose, a Minnesota Vacation is sure to be a fun and relaxing for all.
Timberlane Resort P.O. Box 168 Park Rapids, MN 56470
218-732-8489 800-662-0262
Lee & Cathy Zaczkowski